Combina Labelling Machines
Flex Systems
The cost-effective standard solution:
Label application and conveying
Combina Flex Systems
are the cost-effective solution for all
standard labelling purposes.

The features:
all-purpose systems .
compact design
easy to clean.
designed in modular conception.
flexible changeover and retrofit .
intelligent control for integration
into production and packaging
processes.
value for money.
short delivery times .
variable conveying and label
dispensing speeds .
can be equipped with all types of
Combina label applicators .
almost maintenance free drives.
intersectoral use.
simple handling.
Combina Flex System 850 Labelling Machine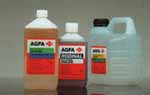 Front and back labelling

Complete turnkeys packaging solutions are available on request.

Please contact us on info@jzw.com.au to discuss your application.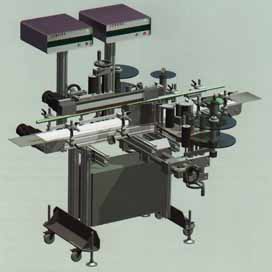 Combina Flex System 850 Labelling Machine for simultaneous front and back labelling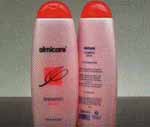 Simultaneous front and back labelling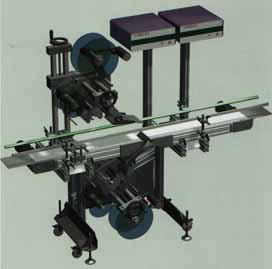 Combina Flex System 850 Labelling Machine for simultaneous top and bottom labelling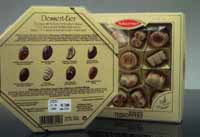 Simultaneous top and bottom labelling