Combina Labelling Machines
Prime Systems
Labelling technology for highest requirements and demands
Labelling systems for
highest demands
Combina Prime Systems are especialy
designed to meet highest labelling
demands and accounts to a great
extend for the increasing requirements
of the market with regard to performance,
quality, precision and security.
The features:
designed in a modular conception.
use of high-value rust resistant
materials with plain surfaces
easy to clean.
adaptations to individual customer
requirements.
up-to-date drive technology with
synchronised drives.
inteligent control for integration
into production and packaging
processes.
precise high-performance labelling.
substantial verification possibilities
for optimum process reliability.
non-stop operation is possible.
challenging product handling
is possible.
pharmaceutical standard is possible
Complete turnkeys packaging solutions are available on request.

Please contact us on info@jzw.com.au to discuss your application.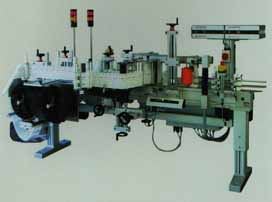 Combina Prime Labelling System 359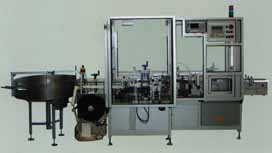 Combina Prime Labelling System 480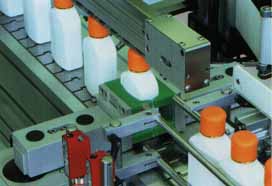 Product alignment unit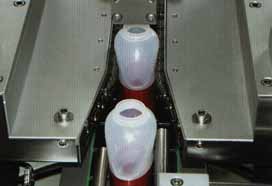 Universal product alinment unit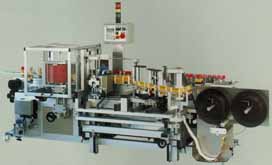 Combina Prime Labelling System 440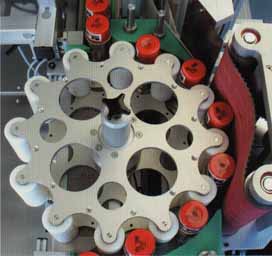 Rotary star for wraparound labelling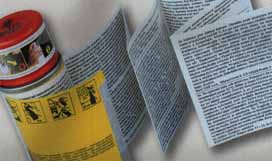 Wraparound labelling with booklet label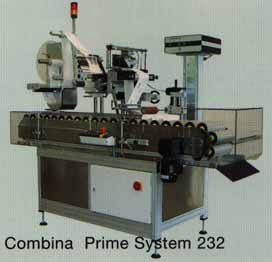 Compa series medium class thermal transfer printer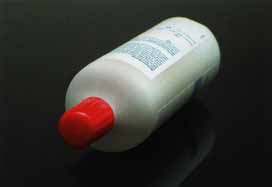 Wraparound labelling (horizontal position)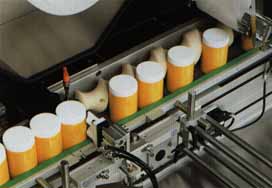 Product gapping scroll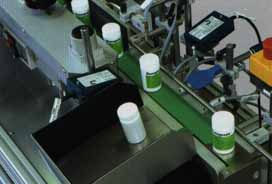 Ejection unit for faulty products