Combina Labelling Machines
Thermal Transfer
print technology and accessories
Apart from product decoration, the variable
marking of products for the internal and external
logistics becomes even more important.
Thus the modern and high-performance Combina
print and apply systems range gets completed
by an extensive assortment of thermal transfer
table-top printers including accessories.
The features:-
sturdy design especially for
industrial use
a suitable models for every
purpose:
starting from the entry level
model up to high-performance
printers.
standard interfaces (RS 232,
RS 485, Centronics (parallel)
and USB) .
for all current barcodes and
fonts.
different print widths
(104 mm to 213 mm)
high performance and modular
composed label design software
with Windows user interface
SCADA, databases, networks
compatible.



Complete turnkeys packaging solutions are available on request.

Please contact us on info@jzw.com.au to discuss your application.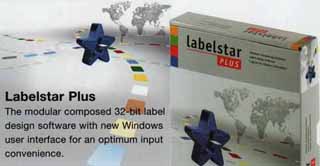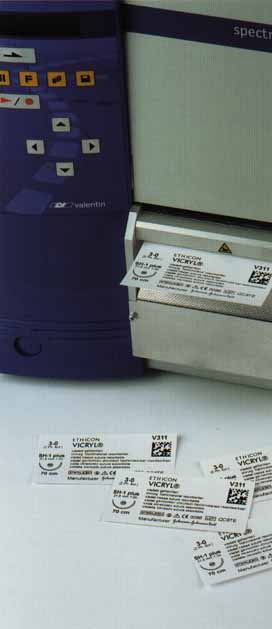 Thermal Transfer Printer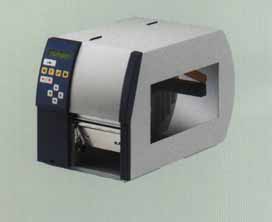 Compa series medium class thermal transfer printer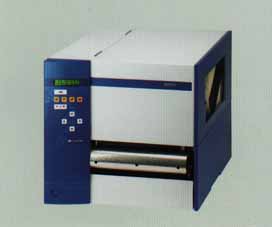 Spectra series high performance printer